A Family Of Five Died Of Suffocation Due To A Gas Leak In Islamabad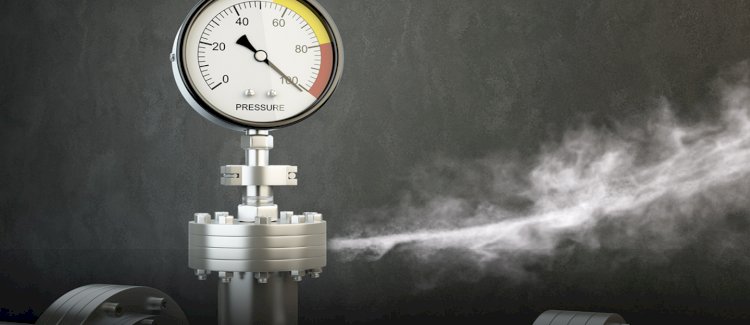 Five members of a family, a man, his wife, and three children died because of a gas leakage incident. This took place in a house located in the Dodiyal area in the jurisdiction of Lohi Bhair Police Station.
The casualties include Rafaqat Hussain 56, wife Fokraal 36, eldest son Hasnain Ali 10, daughter Amna Rafaqat 7, and the youngest Mohammad Ali 6.
According to SP Rana Wahab, the inconclusive evidence showed that it happened due to gas leakage on Sunday night. The presence of a gas heater along with fire and smoke in the room, apparently showed that it was gas leakage. The body of Rafaqat was found near the door of the room which indicated that an effort was put up by him to protect himself and his family, but it was a failed attempt, he added.
Read More: Another PIA Air Hostess Is Missing In Canada
He further reported that the police got updated about the unfortunate incident in the afternoon on Monday at about 2:30 pm. The father of Rafaqat was traveling to Islamabad to meet his son and his family. He lives in Lahore. As he didn't allow for the post-mortem of any member, so the dead bodies of the deceased were delivered to the father after completion of legal requirements.