Divorce Of Urwa And Farhan Is A Rumor, Said Father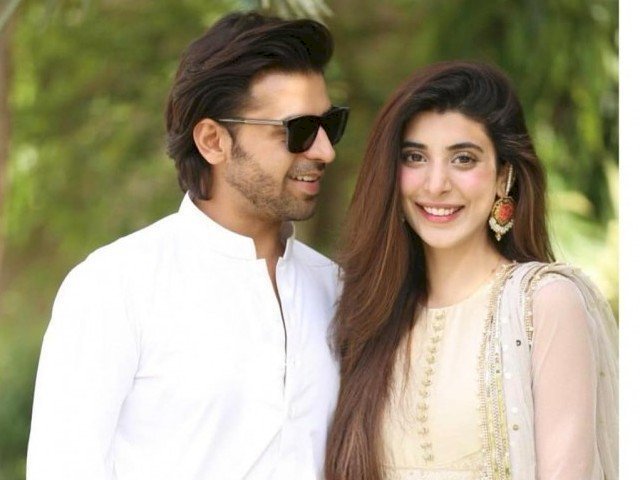 For the last two days, the divorce news of Urwa Hocane and Farhan Saeed is spreading over social media. Today the father of Pakistani model and actress Urwa Hocane has revoked stories of separation and divorce of the daughter and her husband Farhan Saeed and called it fake and bogus.

Rumors were spreading on social media that celebrity couple Farhan Saeed and Urwa had decided to end their marriage after four years of their marriage.

Breaking his silence on the fake news of the divorce of Urwa and Farhan, Makhdoom Chaudhary stated that such type of news is false and worthless, saying that his daughter and son-in-law are still living happily.

The celebrity couple got married on December 16, 2016. Chaudhary further said that Urwa and Farhan are celebrating their 4th wedding anniversary the following month, and in this regard, he had made arrangements for celebrations as well.

Read More: Indian Idol 12 Is Launching On Sony Entertainment TV

On the other hand, there was still silence from the celebrities Farhan and Urwa, not a single statement is issued by both of them over the matter.