Rahat Fateh Ali Khan's Zaroori Tha Hit 1 Billion Views On Youtube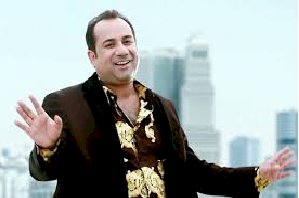 The world-renowned singer and performer Rahat Fateh Ali Khan have achieved another milestone in his career by hitting 1 billion views on YouTube with his song Zaroori Tha.
The song was released six years ago as part of his album Back 2 Love. Afterward, the song was purchased by the music label Universal Music, and a music video was added to the film.
The confused release and label ownership have let the Pakistani and Indian fans to fight whose song is this. It is registered as an Indian song, but its singer, writer, and composer are Pakistani making it fall in the Pakistani music category.
The video features Gauhar Khan and Kushal Tandon the star couple of that time. They rose to popularity after appearing as a couple in the Indian reality show Bigg Boss.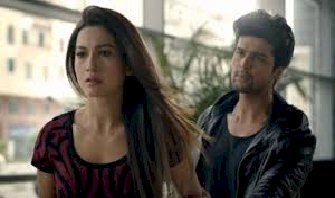 The song Zaroori Tha was composed by Pakistani musician Sahir Ali Bagga and penned by the infamous writer Khalil ur Rehman. While the video was directed by Rahul Sud and produced by Salman Ahmed.
Read More: Wonder Women 1984 Maintains Its Holds In Holiday Season
It reached the landmark of 1 billion views on the video streaming platform on Jan 3, 2021, at 9:30 am PST. This is the first Urdu song to achieve a whopping number of views.
Rahat Fateh Ali Khan is the first Pakistani singer to have a video with over a billion views on YouTube. He is also the first Pakistani to have a channel with 5 million subscribers. His channel has 207 videos in total.