Biometric Verification Made Mandatory For Pensioners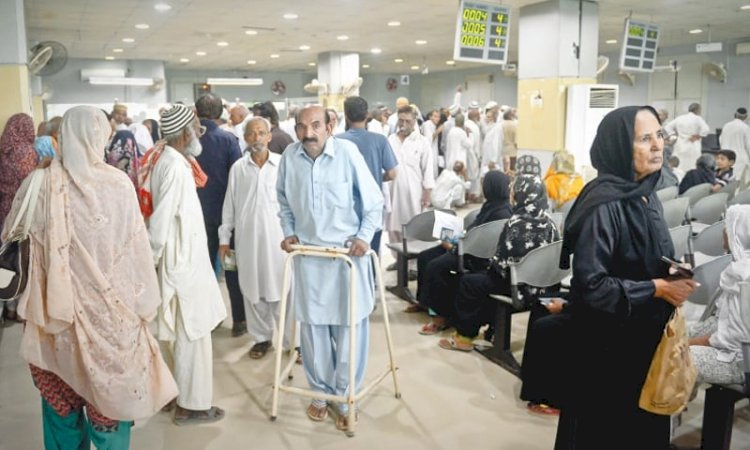 Federal Government has made it mandatory for all pension receivers to get biometric verification done.
The new regulation of doing biometric verification is to streamline the current pension system and also to put an end to under the radar cases of stealing and pension frauds.
Under the new regulations, all the pensioners who currently withdraw money from Federal Treasury are hence forth obligated to biometrically verify themselves. They need to do these verifications every March and October of the year.
However if the pensioner is unable to come for verification because of physical or mental reasons they have to present life certificate issued by the authorities every 6 months.
In addition, usage of joint bank accounts has been removed from the federal treasury rules for pensioners in new laws.
Also, if there is withdrawal from the account for six months consecutively, it will be considered non-functional.
Read More: Decision To Reopen Educational Institutions On 18th Challenged In Court
Earlier the pension was increased by Rs2000 and raised to Rs8500 monthly for the minimum payment.