FBR Collects Rs 593 Billion; Rs 11 Billion More Than The Target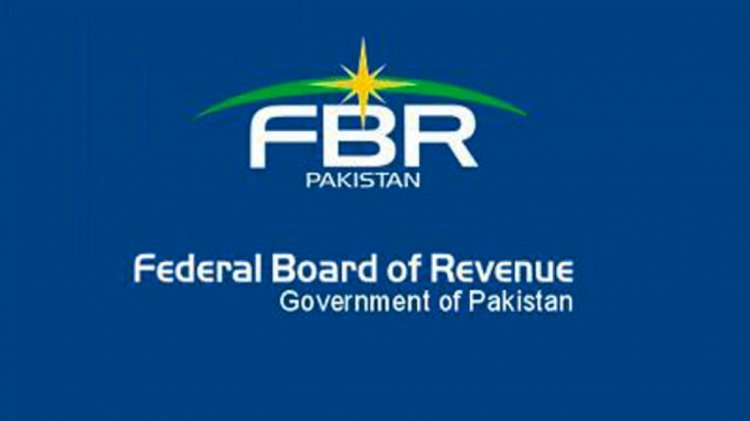 It has been revealed by the spokesperson of the Federal Board of Revenue (FBR) that tax collection during the current year's first two months has reached Rs 593 billion. There is an extra collection of Rs 42 billion since the target was Rs551 billion.
The FBR spokesperson revealed that tax collection last two months has been efficient.
This was shared via their twitter account.
تفصیلات کے مطابق ایف بی آر نے مالی سال 21-2020 کے پہلے دو ماہ کے مقر ر کردہ ہدف 551 ارب کے مقابلے میں 42 ارب کے اضافہ کے ساتھ 593 ارب اکھٹے کئے ہیں جو کہ مقر رکردہ ریوینیو ہدف کا 108 فیصد بنتے ہیں۔ 2/14

— FBR (@FBRSpokesperson) August 31, 202
The tax collection for last year was Rs582 with a difference of Rs11 billion from this year.
There was also a refund 0f 30.6 billion amid the COVID-19 period. The spokesperson further revealed that FBR is focussed on helping the traders in every way possible.
پچھلے سال جولائی و اگست میں 582 ارب روپے اکھٹے ہوئے تھے جو کہ اس سال اضافہ کے ساتھ 593 ارب اکھٹے ہوئے ہیں۔ 3/14

— FBR (@FBRSpokesperson) August 31, 2020
The details regarding the tax collection have been released.
Read More: Kamyab Jawan Disbursed 70% Loans To Male Candidates