Jeff Bezos To Step Down As Amazon CEO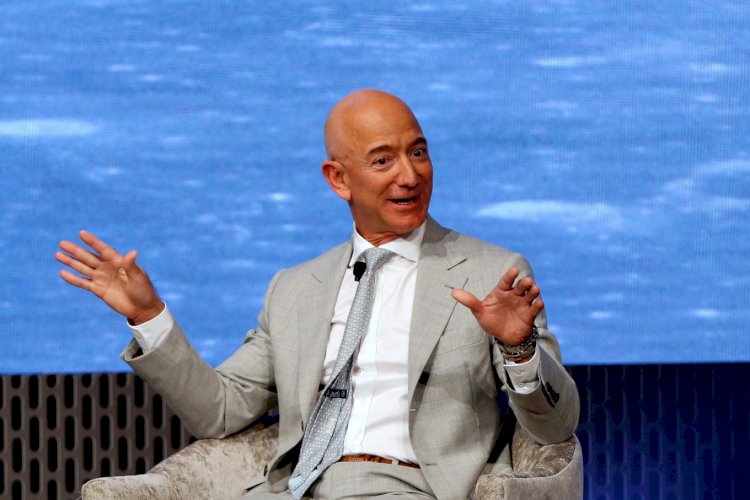 Jeff Bezos has decided to step down as the CEO of Amazon, the company announced on Tuesday.
Amazon.com Inc's founder has decided to take the position of executive chairman instead. Bezos is expected to hand over the reign of the world's biggest online retailer to the current head of Cloud Commuting Division, Andy Jassy.
The new CEO Andy Jassy is 53 and had joined Amazon in 1997. He is a Harvard Business School graduate. He is also the founder of Amazon Web Services. He is the one responsible for the growth of the retail store to a cloud platform that is now used by millions today.
Jassy's other contributions include Amazon signing major deals with its customers like McDonald's, Verizon, and Honeywell. In his leadership, the online retailer's quarterly revenue doubled which paved the path for amazon in becoming a market leader.
"Jassy's background in steering AWS shows just how top of mind those services are to Amazon's business strategy. It'll be interesting to see how that affects their strategy and balancing that priority with a growing ad business and the commerce behemoth," said Tom Johnson, chief transformation officer at Mindshare Worldwide as quoted by Reuters.
Read More: Elon Musk Becomes World's Second Richest Person
It was great suspense that who will replace the founder of Amazon as the CEO who had been in the position since its creation.