China does not intend the hegemony, says Xi Jinping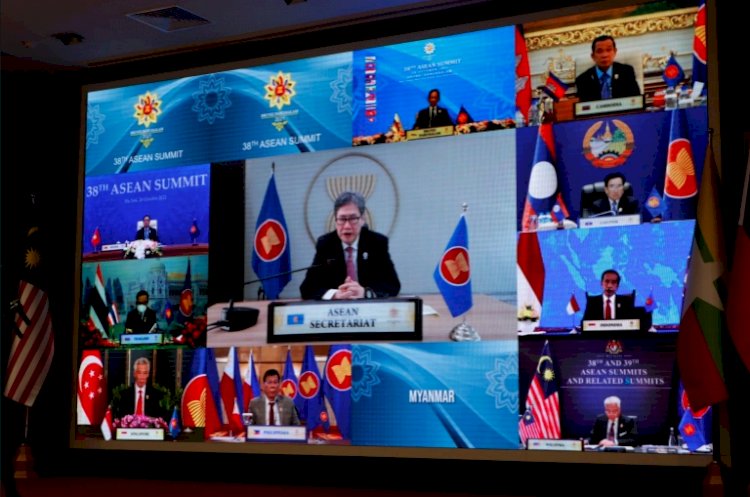 In the 10-country Association of Southeast Asian Nations, Xi Jinping made clear that China would not harm its neighbors, amid the rising tension over the South China Sea.
China's claims over the region have alarmed the countries from Washington to Tokyo. But President Xi Jinping assured that China would not take the advantage of its power to rob the neighboring countries of their rights. He promised to work with the association to eliminate interference.
"China was, is, and will always be a good neighbor, good friend, and a good partner of ASEAN," said Xi.
Read Xi Jinping is all set to make a new history for China, leaving the past behind
China's assertion over the South China Sea has set it against ASEAN members of Vietnam and the Philippines while Brunei, Malaysia, and Taiwan also claim to have their share in the area.
Philippine President Rodrigo Duterte told the summit hosted by Xi that he abhors the altercation and the said rule of law was only the way out of the dispute. He was referring to 2016's international arbitration ruling which found China's maritime claim to sea had no legal basis.
Xi told the summit that China and ASEAN had "cast off the gloom of the Cold War" when the region was the victim of superpower conflict such as the Vietnam War. China helped in bringing back and maintaining stability to the region.