Pantone Released a New Color Called 'Period' To Fight Stigma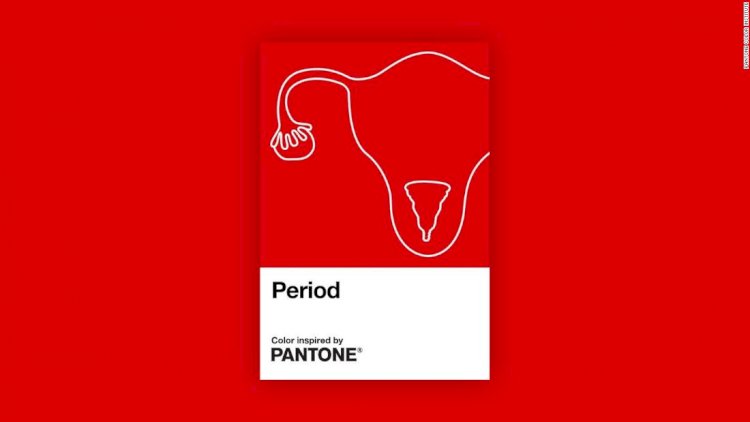 Pantone revealed a new shade of red called 'Period' as an effort to fight and reduce stigma linked to menstruation.
"The company said that the new shade was "an active and adventurous red hue" that it hoped would "embolden people who menstruate to feel proud of who they are".", wrote The Guardian.
Pantone has the biggest color matching system in the world catering to all industries including fashion, product designing, graphic designing, and even printing.
For this project, Pantone collaborated with 'Intimina' a Swedish feminine products brand to create a new color for its 'Seen+Heard' campaign, whose purpose is to empower everybody regardless of gender, in order to talk about menstruation.
Intimina disclosed that this shade of red signifies a steady flow.
"An active and adventurous red hue, 'period' emboldens people who menstruate to feel proud of who they are. To own their period with self-assurance; to stand up and passionately celebrate the exciting and powerful life force they are born with; to urge everyone regardless of gender to feel comfortable to talk spontaneously and openly about this pure and natural bodily function.", Laurie Pressman, vice-president of the Pantone Color Institute told The Guardian.