COVID19 Recessions Cause $12tr Global Income Loss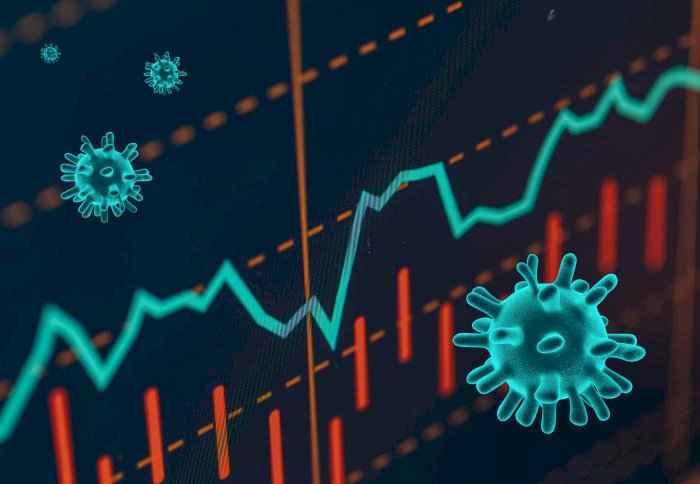 $12 trillion of global income loss by the end of 2021, due to the covid19 recession, according to the trade and development report 2020. The TD2020 released by United Nations Conference on Trade and Development (UNCTAD) measured the loss in terms of world gross product.
In 2021, the growth recovery and rise in unemployment are going to take place together. Also, unemployment is apparently to reach double digits in various advanced economies.
It further demands a global recovery plan that is bold and all-inclusive, designed in accordance with synchronized macroeconomic growth which concentrates on creating job opportunities and increased salaries, also a huge public investment endorsement into renewable energy, environment-friendly methods, green transport structures, etc.
"All eyes are now on 2021. Even if economic activity continues to bounce back and advanced country governments continue with the current mix of fiscal and monetary measures, employment will not fully recover, many countries will remain in debt distress and income gaps will widen." Says TDR 2020
Read more: HEATWAVE SHRINKS ARCTIC SEA ICE TO SECOND-LOWEST LEVEL
The report cautioned that this insubstantial condition of the world economy while entering into the year 2021 has to be a red flag for policymakers worldwide. But in case they still not learn and do something fast, there is a high possibility of permanent loss of possible output. The world economy can enter an L shaped recovery pattern instead of the V-shaped one many economists expect.
The developed world will see a big fall in output, which may reach a double-digit decline in many. But the developing world will be most affected in terms of economic and social loss as there is a high reliance on these economies on some commodities or tourism to earn foreign exchange, stated the report.