Faisal Vawda Favors The Public Hanging Of The Rapists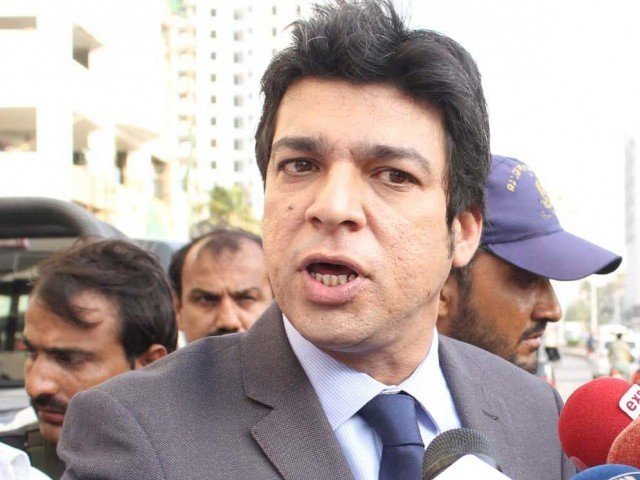 Faisal Vawda, Minister for Water Resources on Thursday encouraged parliamentarians to join hands to enact legislation that paves the way for the public hanging of rapists.
The reason for such a drastic demand has been made in the waked of the brain freezing motorway gang-rape incident followed by the murder of a minor girl after rape in Karahi.
Vawda is going to meet the Prime Minister today and assured the nation that strict action will be taken against the culprits.
He made this news via his personal Twitter handle.
انتہائی دل دہلا دینے والاموٹر وے سانحہ۔ایک اور حوا کی بیٹی کی عصمت دری۔ننھی مروہ اور اب یہ- میں آج وزیراعظم سے بھی مل رہا ہوں، مجرموں کے خلاف سخت ترین کارروائی ہوگی-تمام پارلیمنٹیرینز سے استداہے کہ خدارا ان درندوں کی سرعام پھانسی کی قانون سازی کے لئے ایک ہو- #hangrapistspublicly

— Faisal Vawda (@FaisalVawdaPTI) September 10, 2020
Read More: 'Zainab Alert Bill' Passed By National Assembly
He has been supported by Faisal Javed Khan, his fellow PTI minister. Khan is of the view that such people are vultures in the disguise of human beings. He also called for Zainab Alert Bill implementation.
بالکل صحیح آپ سے سو فیصد اتفاق ہے - یہ لوگ انسانوں کے روپ میں درندے ہیں -
ان درندوں کو نشان عبرت بنانا چاہیے - انہیں سرعام پھانسی دینی چاہیے - قانون سازی کے ساتھ ساتھ امپلیمنٹیشن بہت ضروری - زینب الرٹ بل کو بھی فوری طور پر امپلیمنٹ کرنا ہوگا https://t.co/uw8Rmw1IFl

— Faisal Javed Khan (@FaisalJavedKhan) September 10, 2020