Interior Ministry Rejects The US Blogger Cynthia Ritchie's Visa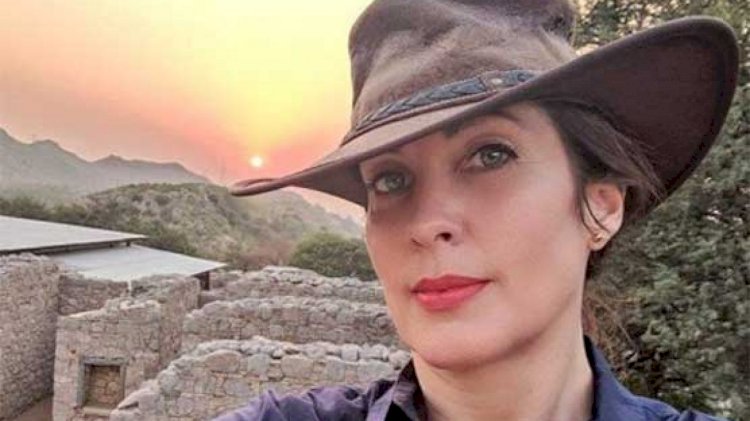 US blogger Cynthia Ritchie application for an extension of visa has been rejected by the Ministry of Interior. She has been directed to leave Pakistan within 15 days.
The spokesperson of the ministry confirmed that Cynthia Ritchie has been asked to leave the country in 15 days and here extension for the VISA application has been rejected.
Read More: Indian Troops Martyr 24 More Kashmiris In August
The latest directives were released a day after Islamabad High Court ordered the government to explain the strict order by the interior ministry regarding the VISA rejection of Cynthia Ritchie.
The report presented by the Interior Ministry has been rejected by IHC for not satisfactory enough. More so, the interior minister has been asked to review the report.