How To Make Dao Dao A Noodle Soup From Gilgit Baltistan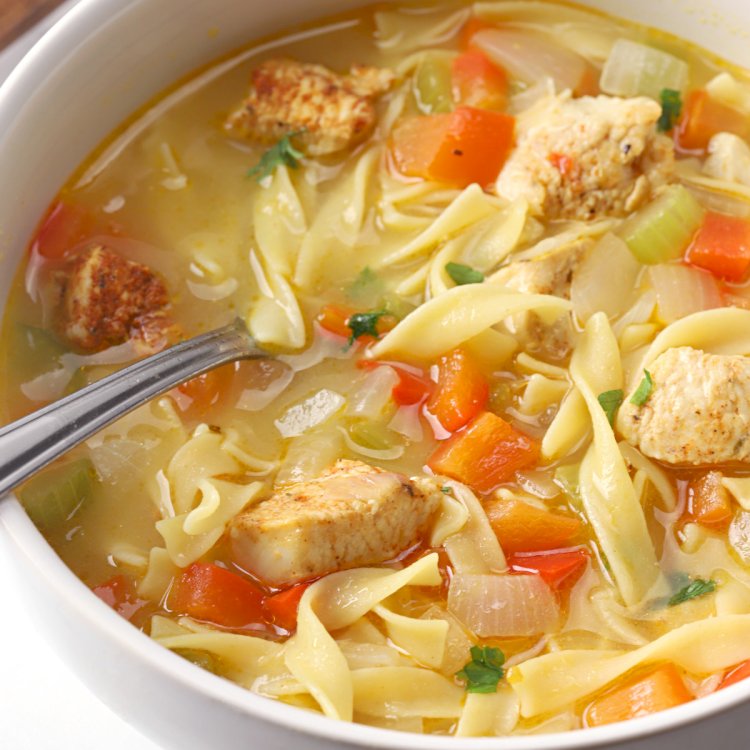 The current spell of extreme winters in Pakistan ask for delicious and warming foods to enjoy the cold season and soak in the calmness it brings with it. The centuries old traditional dish from Hunza Gilgit Baltistan the noodle soup locally called 'DAO DAO' or Daoodoo is the perfect delicious feast for you to enjoy in the chilling winters. The healthy and completely organic recipe is a must try. Here is the modern recipe with an authentic traditional taste for you to make and enjoy with your family.
Ingredients:
Onion 1 medium sized (chopped)
Mince chicken 200 grams
Crushed black pepper 1tsp
2 tbs oil
Tomatoes 2 medium sized
Red chilli powder ½ tbs
Fenugreek leaves 1 tbs
Water 9-10 cups
Whole wheat flour dough
Salt to taste
Turmeric powder ¼ tsp
Ginger Garlic paste 2 tbs
Read More: How To Cook Chicken Alfredo Pasta? An Original Recipe

Directions:
Finally chop the tomatoes and set aside
Fry the onions in the oil until light golden. Then add ginger and garlic paste to it.
Add chicken mince and cook.
Add the tomatoes and the above-mentioned spices and cook for 4-5 minutes.
Now add water to the pan and boil it on high flame. Cover partially and let the soup cook for 15 mins on low flame.
Flatten the wheat flour dough using the pin roll. Roll it into the thin sheet using as much as dry flour and cut the flattened dough in long strips to make the noodles and mix it with dry flour so they don't stick with each other.
Now add these noodles to the soup and mix. Cook it for 6-8 minutes. Serve Hot.