Holiday On 28th December To Celebrate 'Susral Day' In Sindh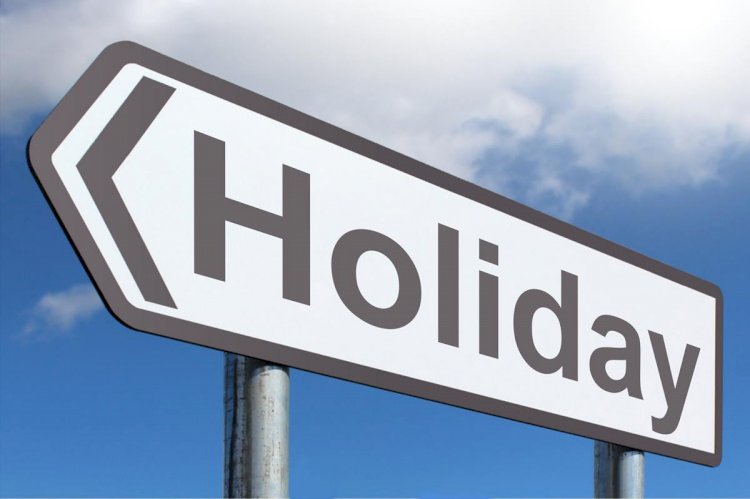 Notification of an announcement by the Sindh Government is published on social media that today (December 28) is a holiday to celebrate as the 'World (Wife's) Susral Day'. That notification is going viral on social media and different WhatsApp groups.

However, according to the Sindh Government, there is no such holiday. The notification is propaganda and all of the information which is spreading is bogus and fake.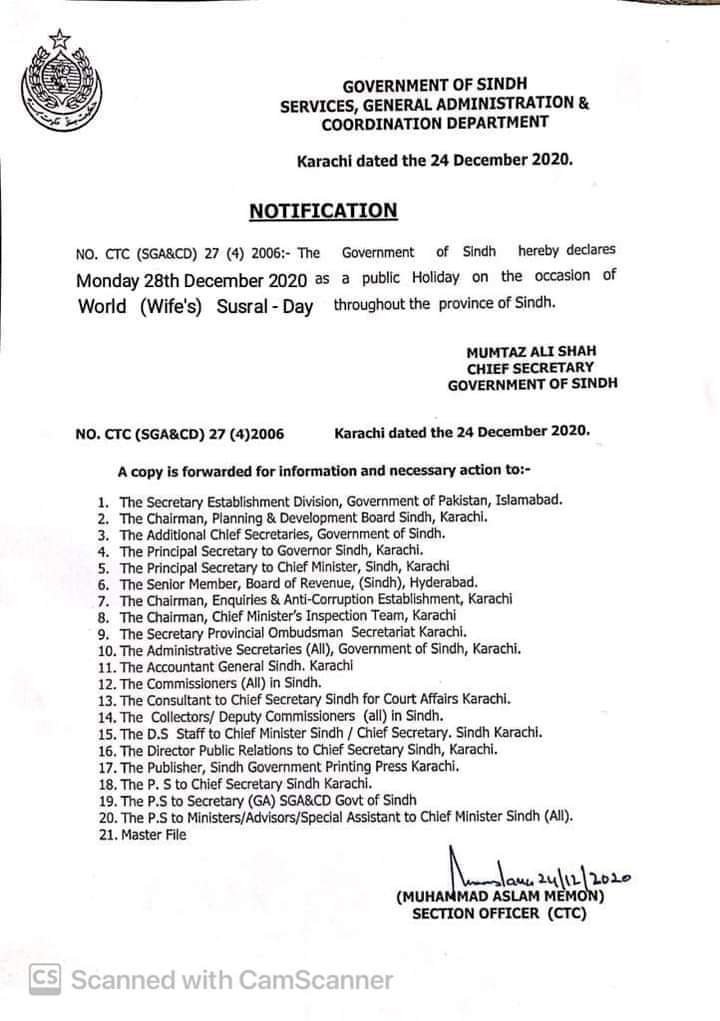 The fake notification, which has been associated with the Sindh government, reads that the Sindh government has given a public holiday on Monday (December 28) on World (Wife) In-law's Day.

Read More: Emergency Imposed In KPK Province Due To Extreme Cold Weather
A number of social media users, including reporters, journalists and writers, have been resharing the notification to highlight that the document is fake.