PIA Decides To Bring Back Stuck Pakistanis In Saudi Arabia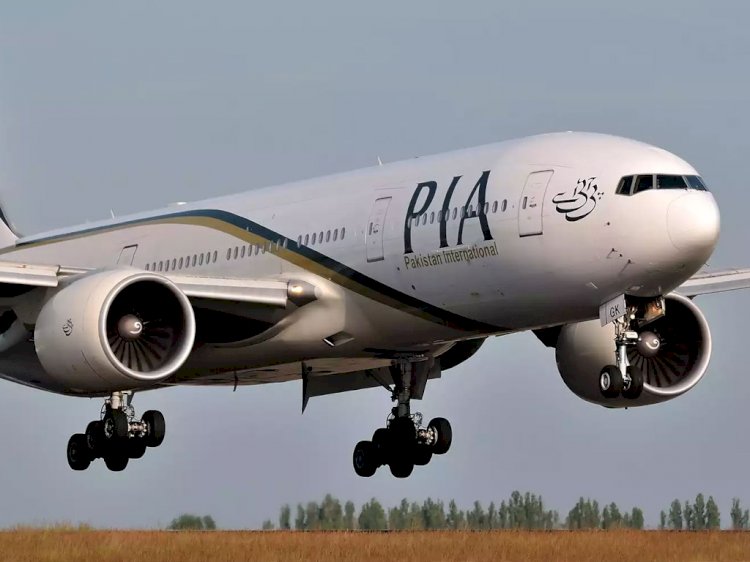 Pakistan International Airline (PIA) has decided to bring back the Pakistanis stuck in the Kingdom of Saudi Arabia via commercial flights.
The announcement to bring back stranded Pakistanis in Saudi Arabia was made today and the spokesperson for the PIA has said that the airline will repatriate all citizens that are stranded abroad.
The operation of repatriation will start from today under the close direction of CEO of PIA Marshal Retired Arshad Malik.
The spokesperson said that this one way flight operation however will put strain on already struggling Pakistani airline but it is very necessary to bring back Pakistanis.
He said that flagship airline will use cargo planes for this purpose.
The announcement was made after the Saudi Arabia civil aviation authority that is GACA had allowed the non-residents of Saudi Arabia to leave the country and has also given permission to other foreign countries to operate flights to take back their citizens.
Read More: PIA Cancels All Flights To And From Saudi Arabia
The Saudi authorities have directed for strict following all precautionary measures advised to stop the spreading of coronavirus.