How Important Is Distance Learning for kids?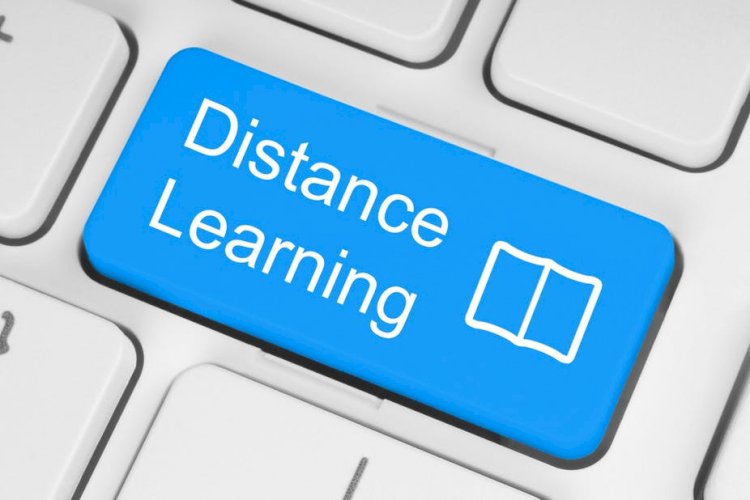 In spring season of 2020 most of the schools and parents started scrambling to implement what professionals call homeschooling: A quickly-organized approach to distance learning that wants parents to play part as coach, parent and teacher.
Distance learning is a more planned approach that, in some means, is honestly inflexible and requires a lot of screen time for children.
Many parents who joined in crisis schooling a few months before are not exactly self-assured that they'll be able to achieve true distance learning. Kids are also very reluctant and but they have a good reason.
It is for sure that the connection between school, home and work is not always carry in peaceful manner. Here the good news is that there are a number of ways which you can adopt to guide your kids and even yourself if you are in struggle of distance learning fatigues.

Read More: NCOC Directs To Reopening The Primary Schools
In this time where everyone is in quarantine at different timing. Now everyone comes to a detailed understanding and a much deeper appreciation for our respected teachers who are doing best for our children daily.
Teachers are unbelievable on a good day. Now we all are on distance learning. Teachers are sending virtual lessons, plans and prep zoom calls or recorded videos of themselves either explaining or reading to connect with our kids in helpful ways.
Our teachers have already done a lot for our children to keep everything as normal as possible as they can do so now it's our duty to increase our displays of appreciation towards them. There are so many simple methods in which our children can appreciate their teachers.