Karachi University to launch on-campus electric shuttle service by NTS Logistics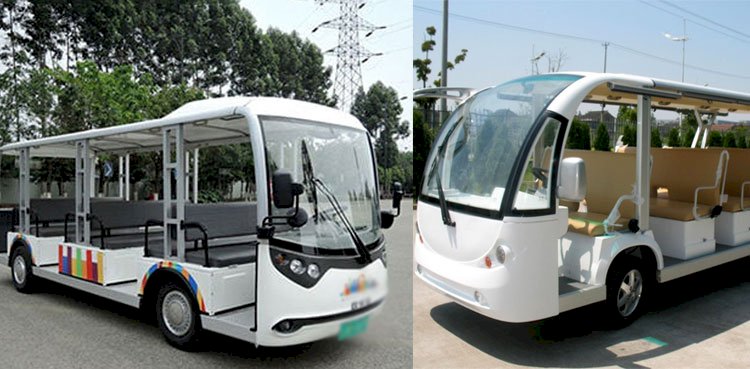 The Karachi University (KU) signed the memorandum of understanding (MoU) with NTS Logistics to provide the facility of on-campus custom-built electric shuttle service on Wednesday.
According to the MoU, NTS Logistics would hand over 6 to 23 seaters commuting vans whereas the number of vehicles would increase with time as per demand.
As per a statement issued by the varsity, the fare would be minimum to avail the transportation. This service could be utilized by the students, faculty, and administrative staff anytime throughout the day.
The presence of an electric shuttle service would be assured at all entrances of the varsity and additional space would be provided by the KU for the electric charging units and parking of the vehicles as mentioned in the MoU.
The MoU was signed between the KU Vice-Chancellor Professor Dr. Khalid Mahmood Iraqi and the Chief Executive Officer NTS Logistics Muhammad Umer Nouman at the VC Secretariat on Wednesday.
In Karachi, Pakistan's first electric bus was also inaugurated by Sindh Transport Minister Syed Owais Shah, yesterday.
Read more Hyundai Elantra Launched in Pakistan to Compete Against Corolla and Civic
In the start, the 37 electric buses will function on the route connecting Tower to Sohrab Goth.