Karachi is saved from Cyclone Gulab and People Thank Abdullah Shah Ghazi for this!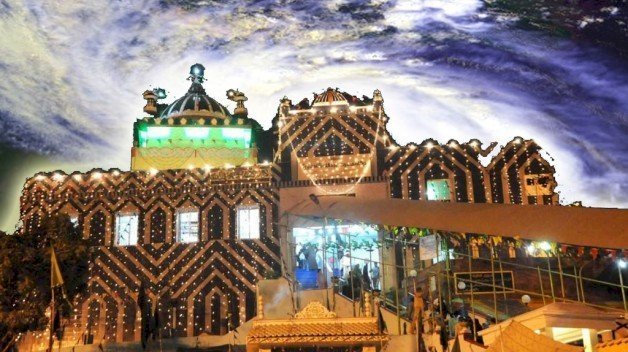 The long-feared cyclone is not hitting Karachi's coasts and we might have Sufi Abdullah Shah Ghazi to thank for it.
Read: World's Largest Holy Quran To Be Displayed At Dubai Expo
People in the city of lights have a whole history of facing disasters of all sorts. And Karachi was reported to be under threat of Cyclone Gulab once again but as always, the city is saved once more. Out of an urban myth, the Karachiites are relating the situation resulting in this way due to Abdullah Shah Ghazi's shrine in Clifton. Devotees of the Sufi Saint claim,
"For the 100th time, a sea storm has changed its path in Karachi. It's unbelievable!! Abdullah Shah Ghazi's presence averts it every time. Every Karachiite believes in that."
One of the devotees Fazal Siddique who's been living in the shrine for 30 years states,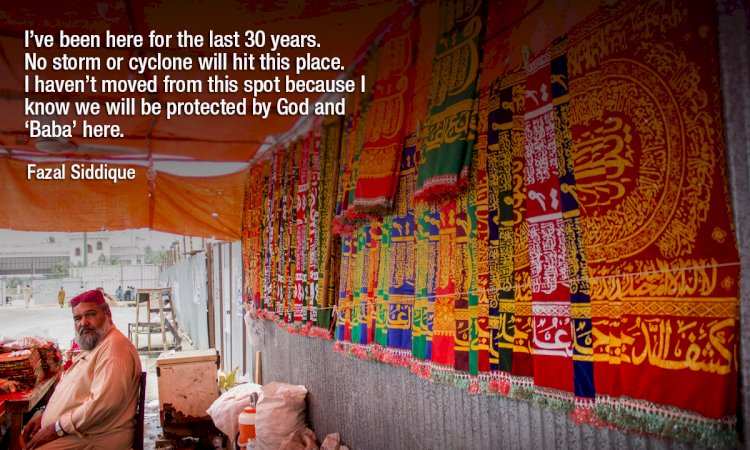 The city is about to face Cyclone Shaheen next, let's hope the beloved Sufi Saint would battle this one too.