McDonald's Pakistan Launched An Initiative Where Females Can Deliver Food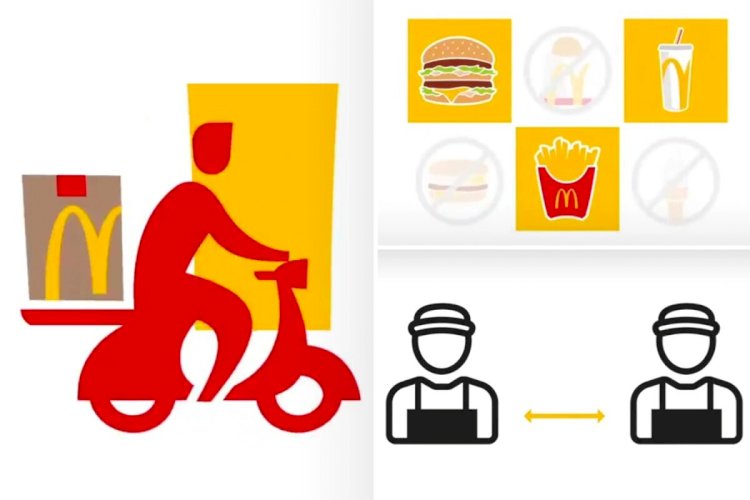 Probably the greatest reprisal towards ladies' freedom developments is that women in Pakistan are not equal participants in most blue-collared jobs that men are. Generally 'enrolled' working ladies are regularly just seen as the ones who work inside an office, acquiring a skilled job after receiving education for it. The register, in any case, excludes women working in homes as cleaners. Recently, McDonald's Pakistan launched an initiative where the food giant will be hiring female delivery riders.
On empowering women, According to Chilean writer Isabel Allende, " Empowering a woman means trusting them."
Also Read: 5 names chosen for vacant HEC seat of Sania Nishtar
The initiative has been launched in three of the principal cities of Pakistan. As Covid-19 pushes back customers from dining in, more food joints have been depending on delivery services to thrive.
While McDonald's hiring female riders for delivery might be a strong factor, but it is also important that they take steps to protect their female riders. Because one cannot turn a blind eye to the street harassment that already exists in Pakistan. In recent times, the statistics of harassing a woman is also increasing.
Empowering women is also a good initiative from Mcdonald but they must be ensured to protect their Female employees from harassment and misbehaviors.