Rawalpindi Judicial Complex Now Have Its Own Daycare Center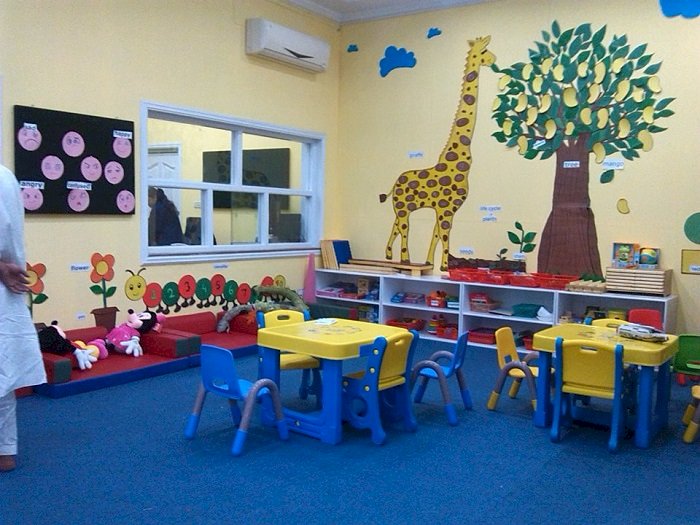 Judges and lawyer parents in Rawalpindi can be carefree at work as well. As the judicial complex of the city now has its very own daycare center.
On Friday, December 18, 2020 chief justice of Lahore high court inaugurated the daycare and digital record center in the complex.
A special team of professional caretakers has been appointed to look after the children for their parents. The special judge of the session court Zafar Iqbal expressed his pleasure on the opening of the complex and said that "The center has been established so that workers don't have to worry about their children while working anymore", reported SAMAA tv.
He also pointed out the importance of the center in increasing the concentration of lawyers, judges, and other employees towards the work while being carefree about the children.

Read More: World's Worst Zoo In Islamabad Finally Shuts Down
Moreover, the digital center has digitized the judicial records from 1860 to 2020.
All the employees including the lawyers, judges especially women have highly praised the development towards modernizing the complex.