MS Dhoni To Make India's First Animated Spy Series, 'Captain 7'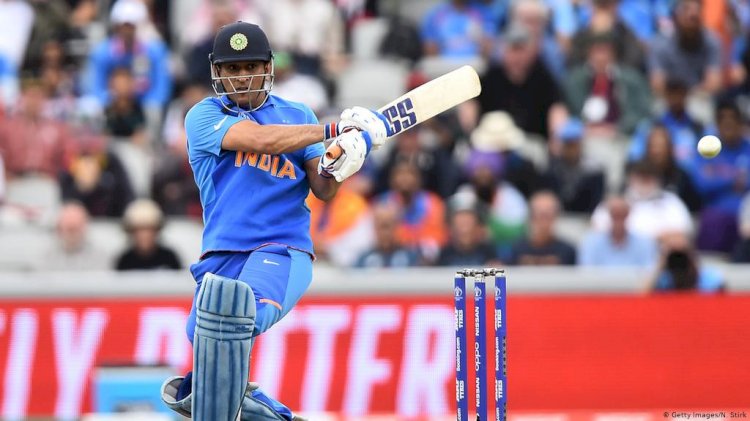 Mahendra Singh Dhoni, the globally famous former Indian cricketer and who also captained the Indian national team, is ready to escape the pavilion again after his August 2020 retirement, but this time as an animated avatar version of himself.
Dhoni Entertainment (DE), Dhoni and his wife Sakshi Singh Dhoni's production company, entered a joint project with Indian brand licensing company Black White Orange (BWO) to produce the animated secret agent show, named "Captain 7". Sakshi is also serving as the managing director of DE.
At present, it's in the pre-production phase, but the makers are intending a launch for the show in 2022, according to the news.
"The concept and story are great. It will also highlight my other passions along with cricket," MS Dhoni stated.
Sakshi Dhoni, on joint-production of the show with BWO, commented, "When BWO visit us with the idea of an animation fiction show based on Mahi, we were committed. Much adventure awaits you with Captain7."
The makers of the show revealed that the first season will be based on Dhoni himself and that his characteristics will be the theme of the story. The "seven" in Captain7 refers to Dhoni's jersey number which he put on in many one-day international matches.
Read more: Ayesha Chundrigar is vaccinating Karachi's dogs but needs help
A declaration was made on the official DE Instagram page, along with a logo, for the show. They called it the commencement of India's first animated spy universe built on MS Dhoni's life, adding, "We can already feel the action!"