Islamabad Bans Smoking, Bonfires At Margalla Hills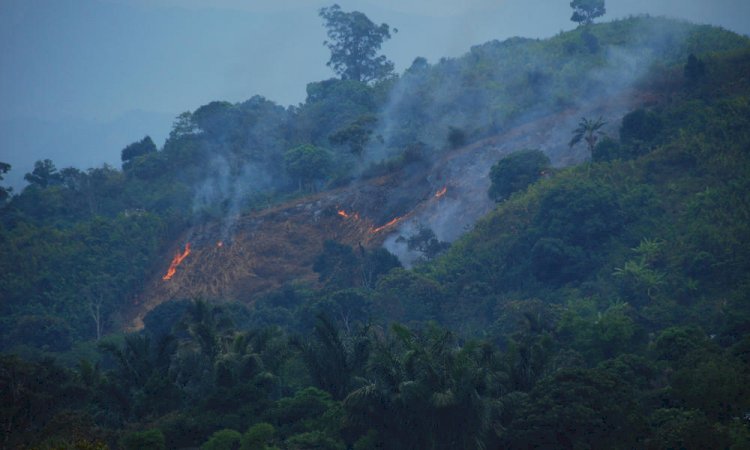 The district management of Islamabad has prohibited smoking, BBQ and bonfires, burning or fires, and any other action that can result in a forest fire at the Margalla Hills National Park.
As per a notification issued by the Islamabad Wildlife Management Board, the below-mentioned actions have been prohibited at the park due to the growing concerns of environmental pollution and loss of habitat.
Smoking
Bonfires/ BBQ
Burning of litter, waste
Taking flammable items in the parks such as matchsticks, lighters, petrol, and kerosene oil
Logging
Contaminating water
Dropping litter
Clearing of land/encroachments
The order was implemented on April 6 and will remain operational for two months.
The notification also mentioned that people breaking the orders will be punished under the Code of Criminal Procedure, 1898. The instructions have been published in newspapers for Islamabad residents and have been circulated to police stations as well.
The decision was enforced to stop forest fires in the National park. More than 300 incidents of forest fires have been reported at the park in the last 17 years according to a 2018 report which not only damages the forests but also increases air pollution.
Read more: FC Stopped Unlawful Deforestation In Gilgit-Baltistan
The forest fire does not just remove trees, but it affects and displace wildlife, alters water cycles and soil fertility, and endangers the lives as well as livelihoods of local communities.