Myanmar Faced With Coup, Aung San Suu Kyi Detained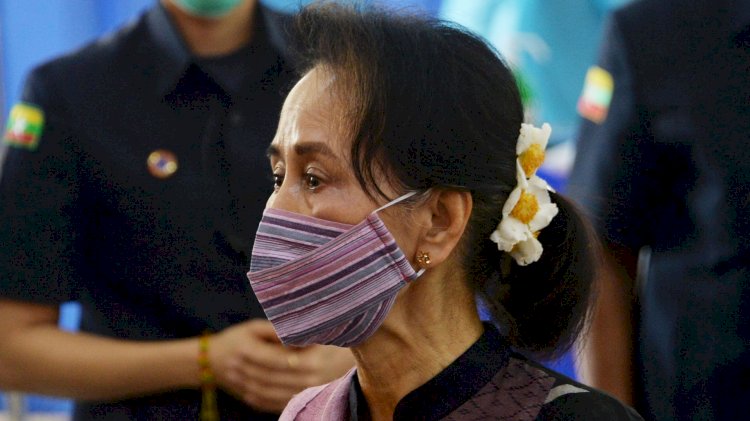 Myanmar was taken over by the military on Monday as a result of a coup against the democratically elected government of the National League for Democracy (NLD).
The State Counsellor of Myanmar Aung San Suu Kyi and other leaders of the NLD party were detained in raids.
The military has said that the cause of detention is the fraud carried out in the elections. The power has been handed over to military chief Min Aung Hlaing and a state of emergency has been imposed in the country for a year. This statement was released through a military television channel.
Capital Napyitaw's phone lines are down and state TV is off-air and the main commercial centre of former capital Yangon is also unreachable. The parliament was due to sit for the first time after the elections in November where Aung San Suu Kyi's party NLD has won the election with a massive lead.
Army has been deployed all over Yangon and mobile internet and call service in the areas with the stronghold of NLD have been disrupted. Internet service has also been disrupted.
According to Reuters, a spokesperson of NLD Myo Nyunt has shared that the State Counsellor, the president, and other NLD leaders were taken in the early hours of the morning.
Read More: Nepali Climbers Return Home On Top Of The World After K2 Triumph
"I want to tell our people not to respond rashly and I want them to act according to the law," he said, as quoted by Reuters.