Naach Meri Rani Gets 25 Million Views In 24 Hrs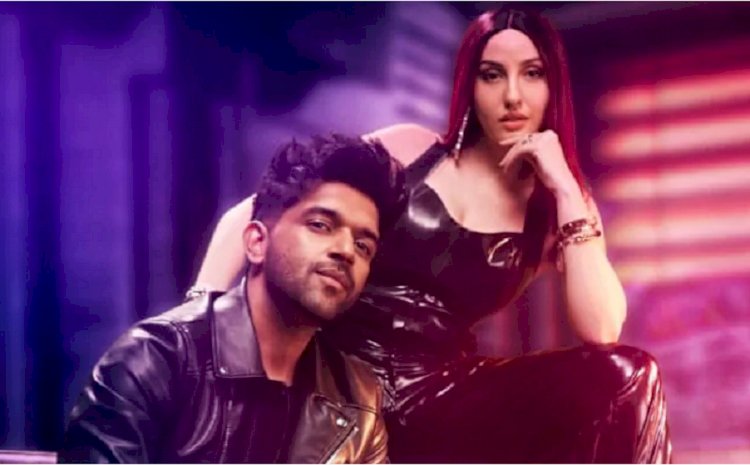 Nora Fatehi's dazzling dance moves and her new avatar are the main interest of people in Naach Meri Rani.

Nora Fatehi and Guru Randhawa's latest song, Naach Meri Rani, has bagged more than 25 million views. Within twenty-four hours of release, Naach Meri Rani had more than 25 million views. Sharing the news on social media, Nora Fatehi shared a special video from the song. In the caption, Nora wrote, "Aaaayyyyyy 25 Million + in 1 day." #NaachMeriRani crosses the 25 Million mark in just 24 hours! Tune in now to join this party.

Read More: Bollywood Star Nora Fatehi Looks Stunning

On 20th October 20, Guru Randhawa and Nora Fatehi's song Naach Meri Rani was released. The fans of Nora were waiting for a long time for her upcoming song though, her fans who were so excited after the release of NAAch Meri Rani. Naach Meri Rani features Nora Fatehi and Guru Randhawa in innovative appearance.

This is a unique and amazing video. at the beginning of the song, Guru Randhawa is working on a robot in his lab. While he types on his computer, the robot, Nora Fatehi, comes to life and starts dancing.

For more entertainment news please subscribe to our website.