North Korea Will Not Join Tokyo Olympics Owing To COVID-19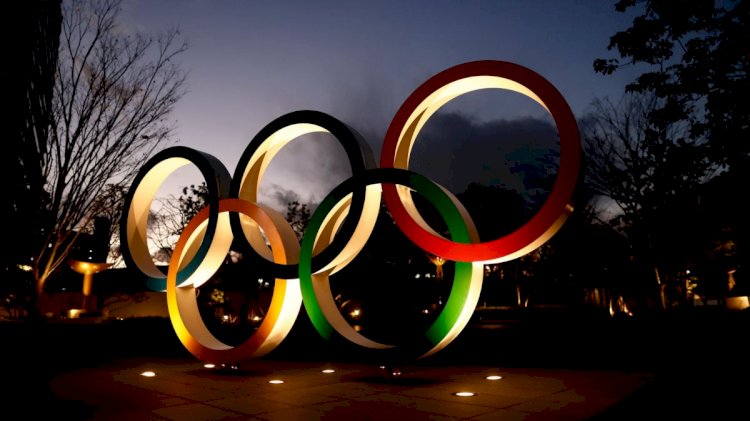 North Korea will not be part of this year's Tokyo Olympics due to COVID-19 pandemic, Pyongyang's sports ministry stated, putting an end to Seoul's hopes to restart talks with its nuclear-armed neighbour, South Korea by using the Games.
North Korea's participation in the last Winter Games, hosted by South Korea in Pyeongchang, was the main motivation in the diplomatic reconciliation of 2018.
Kim Yo Jong, sister of Leader Kim Jong Un, attended the last Winter Games as his representative to have publicity. However, South Korea's President Moon Jae-in grabbed the chance to broker talks between Pyongyang and Washington that gave rise to a series of high-profile meetings between Kim and then US President Donald Trump.
But Pyongyang's announcement brings an end to Seoul's hopes of using the postponed Tokyo Games, to give a reset to the deadlocked talks process, scheduled in July.
According to the Sports in the DPR Korea website, run by the sports ministry in Pyongyang, "North Korea's Olympic Committee decided not to become part of 32nd Olympic Games to protect players from the world public health crisis caused by Coronavirus."
But as per analysts, there may have been other factors involved.
The announcement reported a meeting of the national Olympic committee on March 25.
Read more: Quinton DeKock deceived Fakhar Zaman, Pakistanis outrage on Twitter
A notice on the committee had previously been approved by North Korea's official KCNA news agency, without mentioning the Olympic decision.