How Will The Oscars 2021 Ceremony Take Place?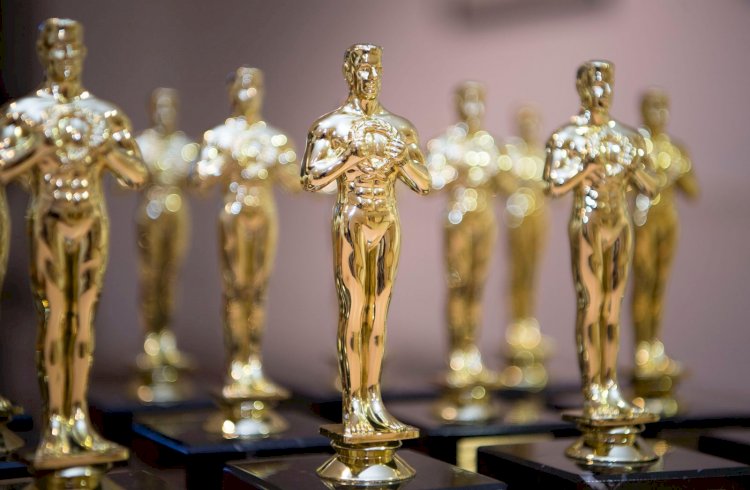 The Academy has decided to hold an in person telecast instead of the virtual event of Oscars 2021 as per the report of Variety.
The 73rd academy awards have been moved further to April 25th, in hope of theatres opening so more movies can be part of this year Oscars.
Variety reported on Tuesday saying that as per a representative of the Academy, "The Oscars in-person telecast will happen."
Traditionally the Oscars are always held at Dolby Theatre, las Angeles, which seats about 3400 people. However, it is unknown that how many people will be seated in 2021 Academy awards due to coronavirus situation.
"The Academy has done a walkthrough of the Dolby recently to see all the multiple options," a publicist said as per the report by Variety.
The broadcaster of the academy awards ABC did not made any comment or response on the queries.
Read More: Daughter Remembers Paul Walker On His 7th Death Anniversary
Emmy awards held earlier this year had a virtual ceremony. Only the host, a few celebrities and production staff were present at the venue.