Pakistan to import cotton, sugar from India: FM Hammad Azhar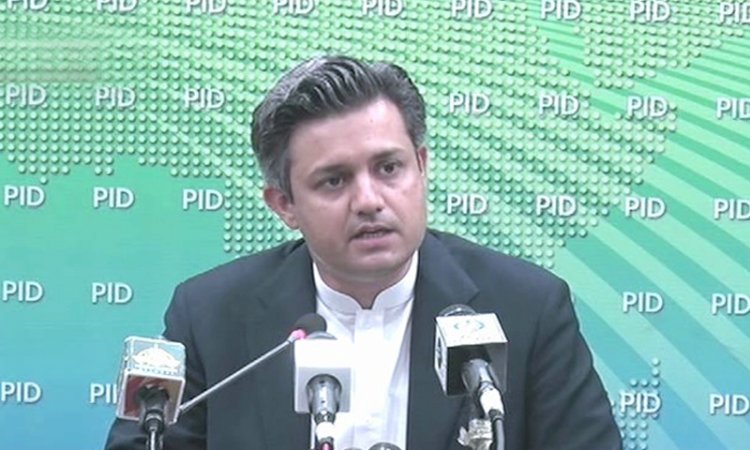 Pakistan's Economic Coordination Committee has accepted the import of cotton and sugar from India until June 30. This way the neighbouring countries will recommence trade after almost two years.
Talking about the decision, Finance Minister Hammad Azhar commented that the prices of sugar are increasing across the world. "Pakistan has decided to import 500,000 tonnes of sugar from India to fulfill the shortage in the country as well as to provide price stability," Azhar said.
He commented that Pakistan is importing cotton from all over the world, except India. This is hurting SMEs (small industries) so we have decided that the country will import cotton from India by June 2021.
Pakistan deferred bilateral relations with India in August 2019 after the government of the Indian PM Narendra Modi cancelled the sovereignty of Jammu and Kashmir.
However, the two neighbours, restarted the ceasefire agreement last month after a "hotline contact" between their military operations directors-general.
Pakistan wants peaceful and supportive relations with all neighbouring countries, Prime Minister Imran Khan stated in a letter to Indian premier Narendra Modi.
"The people of Pakistan also want to have peaceful, cooperative relations with all neighbours, including India," PM Khan wrote in reply to PM Modi's Pakistan Day message.
PM Modi, in his letter on March 23, had said "India wishes pleasant relations with the people of Pakistan. An environment of trust, without terror and aggression, was imperative for friendly relations between the two nations."
In reply, the Pakistan premier stated that "he believes an empowering environment is imperative for a positive and result-oriented dialogue".
Read more Liquor companies shouldn't be given licenses in Pakistan: PTI minister
"We are convinced that to achieve strong peace and stability in South Asia, all outstanding issues between India and Pakistan should be resolved, specifically, the Jammu & Kashmir dispute," PM Khan's letter read.