Pakistan Under US Pressure To Recognize Israel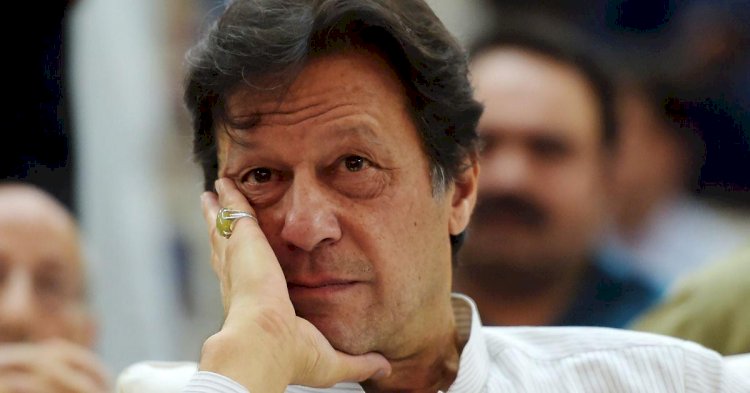 PM Imran Khan reportedly accepted that the United States is pressurizing Pakistan to recognize Israel. Specifically, under the flow of increased peace deals between various Arab countries and Israel, but this will not be possible for Pakistan until the parties reach a fair settlement that appeases Palestine.

Middle east eye (MEE) reported that PM khan revealed this while addressing the local media last week.
MEE also cited that PM said the pressure to identify Israel was 'extraordinary in trump stint'.

On a question about any other Muslim state asking Pakistan to recognize Israel, PM elusively said that there are things we cannot say. We have good relations with them.

Read More: Jahangir Tareen, Shehbaz Sharif Booked On Money Laundering & Fraud Cases

This year UAE, Sudan, and Bahrain have recognize Israel as a legitimate state, followed by normalized diplomatic relations. According to reports, the Trump administration was also compelling Saudi Arabia to do the same. However, Riyadh has not accepted Israel to date.

As quoted by Dawn, the MEE report also claims that PM reiterated the officials in Islamabad and asked them to continue working on the steps of Jinnah, and side Palestine. Meaning that until the Arab side is served justice according to their will, recognition of Israel by Pakistan is not even in question.