Pakistani rupee recovers 1.3% against USD in over 45 days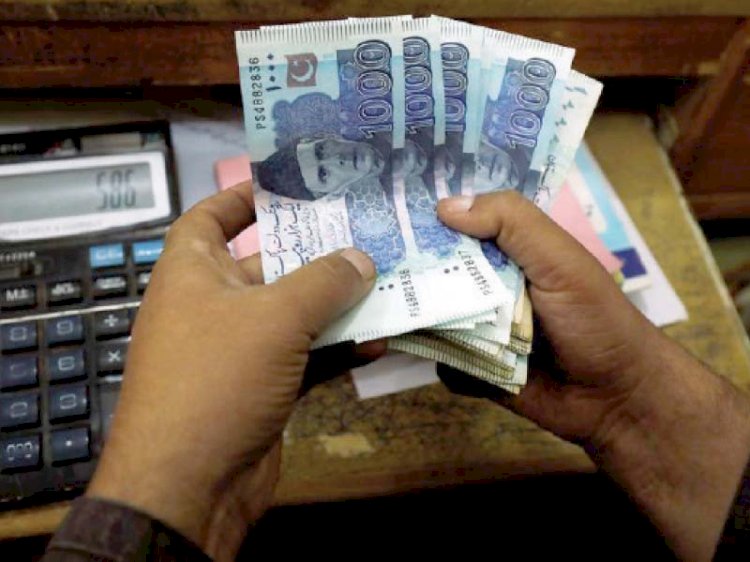 Picture credit: Express Tribune
On Monday, for the first time, the Pakistani rupee closed below 176 against the US dollar in the interbank market amid falling demand for the greenbacks.
The State Bank of Pakistan (SBP) reported the closing price of the US dollar at 175.92 PKR.
The local currency has recovered 1.3 percent against the dollar since December 29th when it hit an all-time low at 178.24, said, current currency dealers.
It was said that measures taken by the government and the SBP to curtail imports have started yielding results. The rupee remained under massive pressure as higher imports were not only fueling the economic growth but also increasing the trade deficit.
The latest UN report concluded healthy economic growth for Pakistan in 2021 and 2022.
However, the growing deficit was extremely disturbing for the government as the average monthly import bill was over $6 billion during the current fiscal year.
Atif Ahmed, a currency dealer in the interbank market told,
"There is no doubt that the demand for dollars has declined to aid the rupee to recover against the US dollar."
The dollar was traded at 176 PKR on December 1st, 2021 since then it appreciated the record high of 178.24 PKR on December 29th. The rupee recovered by 1.3pc.
Adding to his statement about the government launching Sukuk worth $1-$1.5 billion on the international market, Atif Ahmed said,
"Passage of the SBP Bill by the parliament has boosted the market confidence which believes this will pave the way for the release of IMF tranche and other international lenders will follow suit."
The widening current account deficit of over $7 billion in July to November this year against the $1.8 billion surpluses in the same period last year is posing a serious problem for the government.
Source Dawn