Why Misbah-ul-Haq Resigns From An Important Designation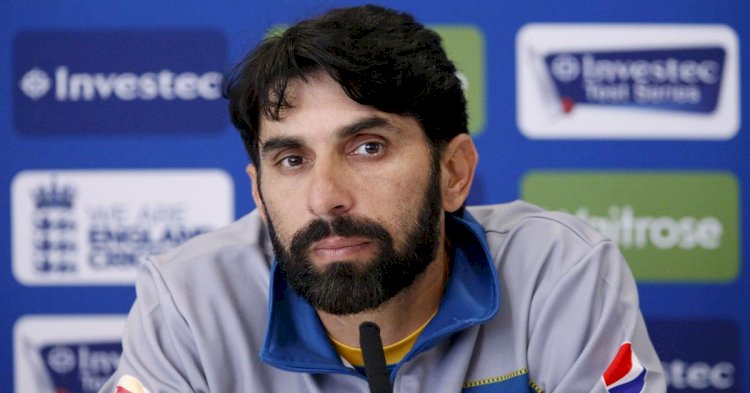 Pakistan's Cricket team coach Misbah-ul-Haq has stepped down from the role of the chief selector.
According to recent reports, he was feeling immense pressure since he has dual roles.
It is important to mention here that he is the head coach of the men's team. The 46 years old has been serving his dual roles since September 2019.
Read More: Pakistan Re-Elected To UN Human Rights Council With a Huge Majority
The formal announcement will be made at 1:30 pm.