Recent Photoshoot of Syra & Shehrayar Set A Fire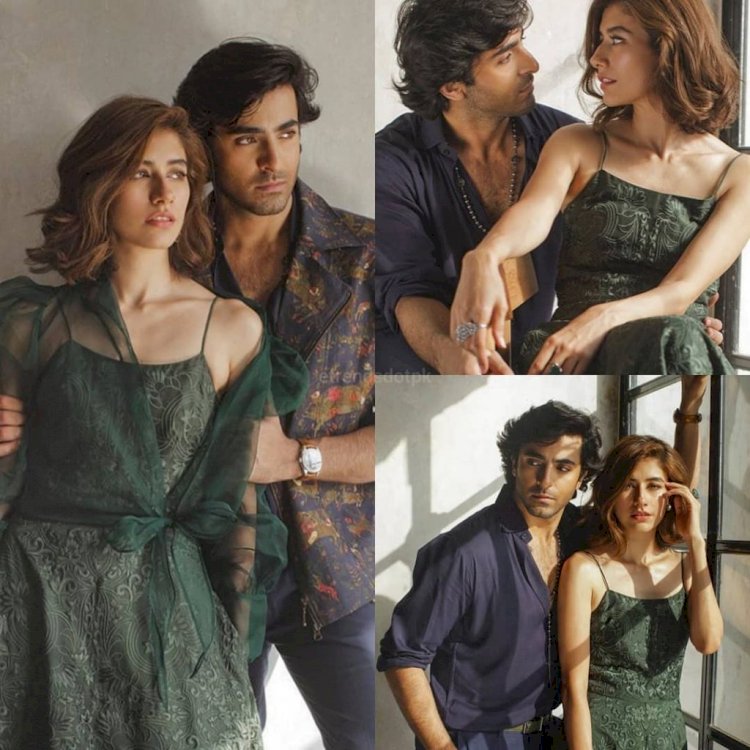 Shehryar Munawar and Syra Yousaf's recent photoshoot created quite a bit of stir in fans and followers while critics and haters are ignited. The shoot spread on social media like wildfire.

Fans are excited about Syra finally returning to the industry after years of inactivity. Syra after her divorce from ShehrozSabzwari is actively participating in various campaigns and photoshoots. Recently, working with Ghazi co-star she served her visuals in a 'bold shoot'.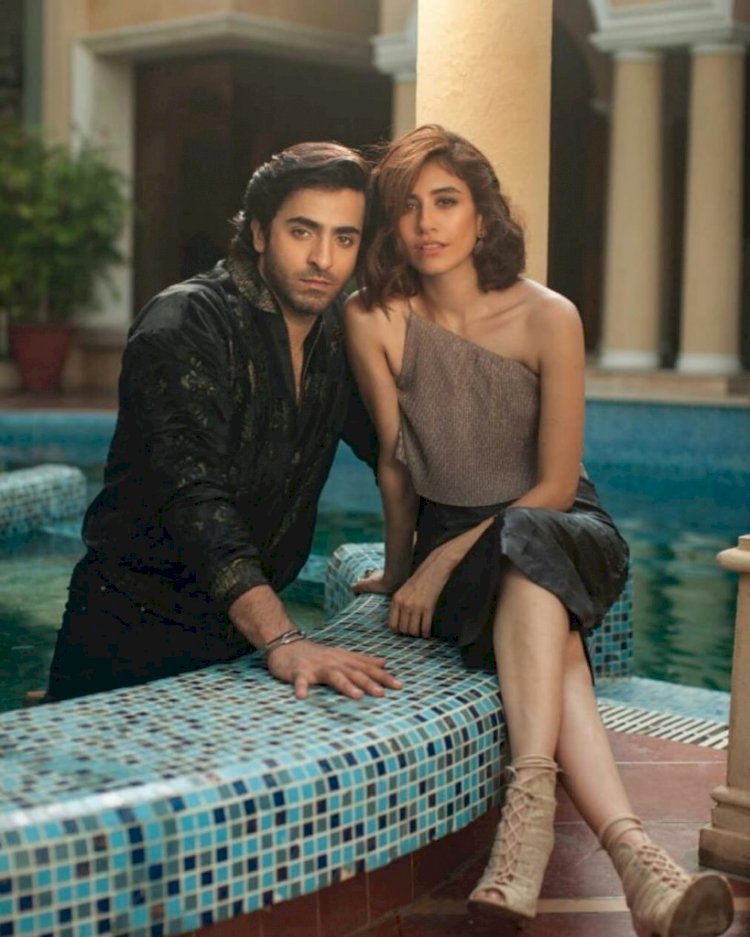 Pictures posted by Shehryar Munawar on Instagram for the last few days have got the couple in talks. Both are looking ethereal and breathtaking in the pictures. The intimacy in the pictures shouts nothing but chemistry.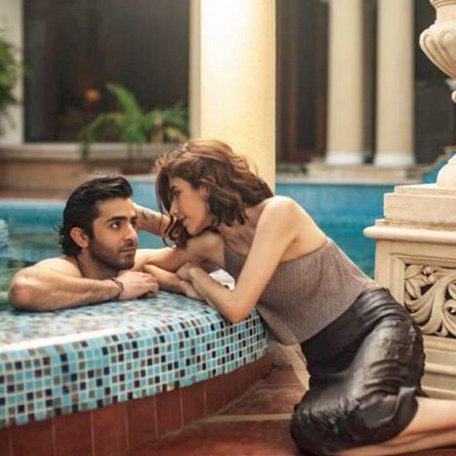 Read More: Karan Johar Disclosed Sharukh Khan Is An Overacted Person
Today, Shehryar posted a solo sizzler with the caption 'that's all folks' and people cannot refrain themselves from feeling the absence of Syra in that picture.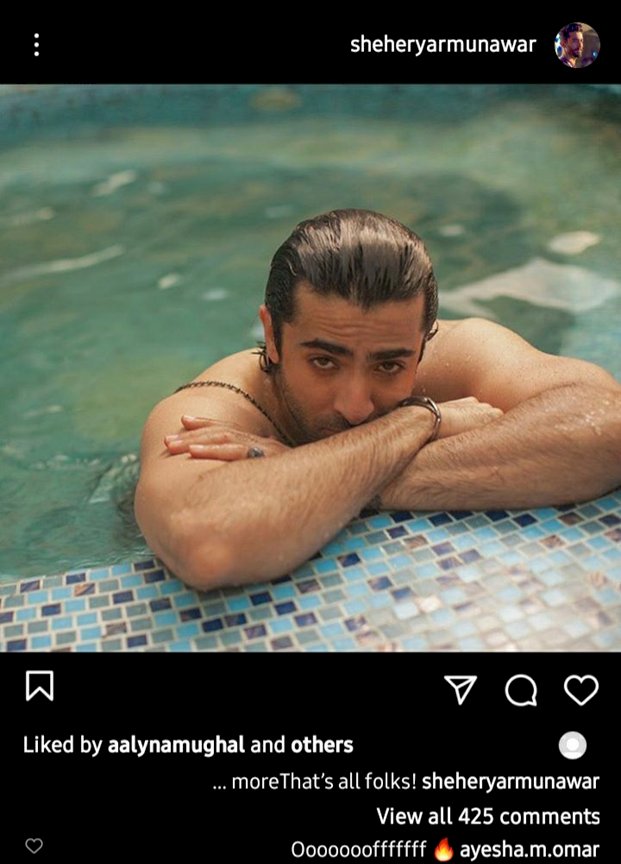 Below are some interesting reviews and comments from the fans to conclude this three-day long hype on social media.