Heavy rain spells forecasted by the Pakistan Meteorological Department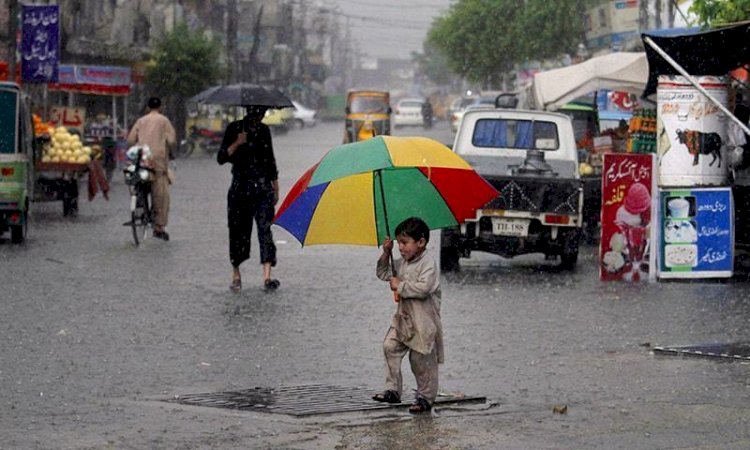 The coming week will bring a heavy rain spell in Islamabad, Gilgit Baltistan, Khyber Pakhtunkhwa, Kashmir, and northern Punjab. The spell will start on June 30th and will end on July 4th.
The meteorological department also reported that the aftermath of the rain would result in flooding in cities like Rawalpindi, Lahore, Gujranwala, Sialkot, Faisalabad, and Islamabad. Moreover, these rains will trigger landslides in regions like Kashmir, Murree, Galiyat, Lasbela, Naseerabad, Barkhan, Awaran, and Khuzdar.
Read More: How to Make Money Online as an Amazon Virtual Assistant
This year, the rain spell will be higher than the previous years, and the fishermen have been advised to remain extra vigilant due to the unstable condition of the sea. Travellers and tourists are also advised to stay alert and cautious.
When the moist currents enter the country's upper region, it increases and moves to the southern parts. The authorities have also been advised to remain cautious.
These rainfalls will benefit the rice crop and lower the temperature and the scorching heat that is becoming unbearable.
Rain is considered a blessing and a disaster because a high quantity of rain results in flooding, and its absence damages the crops.