Gold Rates In Pakistan On 14th December 2020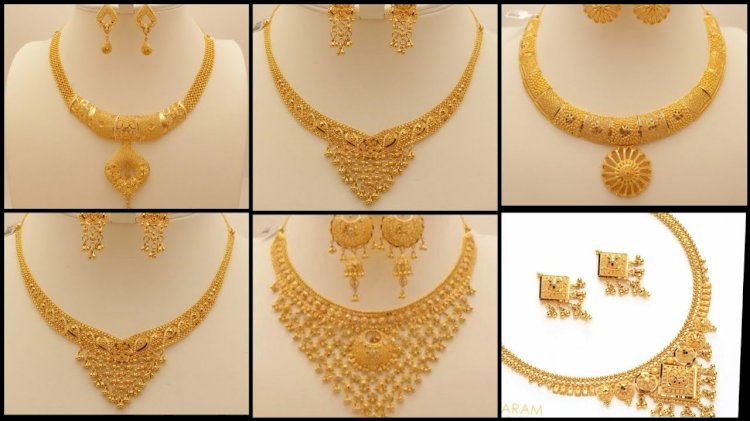 On 14 December 2020 the gold rates in Pakistan are as follows:
Today one tola of 24-karat gold in Pakistan is being sold at Rs111,000 at the opening of the bullion market. Similarly, 10 grams of 24k gold is being sold at Rs94,300. On 14 December 2020, one tola of 22k gold is being traded at Rs100,833 at the opening of the trading day. Furthermore, 10 grams of 22k gold is being traded for Rs86,441
Nation bytes provides you the updated gold rates on daily basis. Moreover, the gold rates are available for 22 karat gold and 24 karat gold. The rates are provided by the local Gold Market and Sarafa markets of Rawalpindi city.

Read More: Records 21% Investment Growth In Rs.40000 Premium Prize Bond
Overall global consumption for gold derives, gold rates in Pakistan. The jewelry manufacturers use gold on a very large-scale. In Indo-Pak, gold is recognized as wealth and does transfer from one generation to the second generation on marriages and in inheritance. The prices of gold are increased if global consumption of gold has increased. When interest rates are low; the gold rates are raised because of the low opportunity cost involved with valuable metals like gold. At the time of the rise in rates, creditors start losing money so they are more willing to buy or hold more gold. The variation in the rates of USD also drives the gold price and is directly linked if USD goes up, the gold price also see hikes.