Saudi Arab Restoring Umrah Services In Phases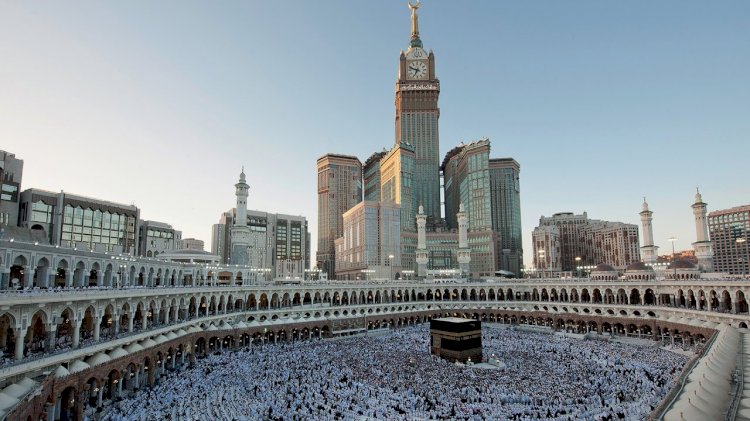 Umrah services in Saudi Arab will be restored phase-wise as announced by the country. This restoration process has been designed to halt the spread of coronavirus.
Umrah Minister Muhammad Saleh Benten during Umrah Forum revealed that the pilgrims willing to perform Umrah will be allowed in the country phase-wise since the global situation of the pandemic is critical.
Contemporary technology will be used to manage the matters of the pilgrims. There are 30 Saudi and international services participating in the process of catering pilgrims.
The Saudi government has decided to launch an app that helps those interested in visiting the Holy sites. The companies will remain in contact with the pilgrims offering their online services.
More so, a smart card will also be given to the companies for making transactions related to pilgrims visiting the Prophet's Mosque from within the Saudi Arab and abroad.
The collaboration between the companies and the ministry will help in catering to the 16 million Umrah pilgrims and make their experience memorable with high-quality services.
Read More: Saudi Arabia Not Operating International Flights
However, the ministry will be serving 30 million pilgrims by 2030 with a smarter and more enhanced plan.