Players, Staff To Depart For UAE On Thursday For The PSL Remaining Matches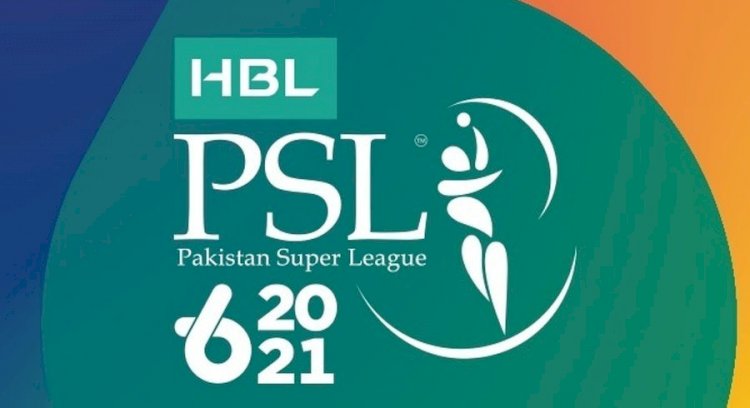 Two chartered flights will depart from Karachi and Lahore on Thursday afternoon for the remaining matches of PSL 6th Edition. More than 230 passengers including cricketers, support staff, Pakistan Cricket Board (PCB) officials, and production crew will be on board.
According to an official of the Pakistan Cricket Board (PCB), both flights are scheduled to take off at 1 pm on Thursday.
The flights were earlier scheduled for Wednesday morning, but PCB had to change the schedule at the final moment owing to a delay in the issuance of some visas.
It has also been confirmed by the PCB that after the issuance of visas, flights from other countries including South Africa and India are also expected to land in Abu Dhabi on Thursday afternoon.
Cricketers along with the production crew coming from India will have to quarantine themselves for 10 days whereas passengers from Pakistan will undergo a quarantine of seven days.
Total 27 passengers will travel from South Africa and 25 from India. They must arrive in Abu Dhabi before 2 pm if they want 'Thursday' as the first day of quarantine.
The PCB wanted a relaxation for the bubble-to-bubble transfer of the production crew on the quarantine's 8th day to ensure pre-production work on time.
Read more: PCB gets approval to complete remaining PSL 2021 matches in Abu Dhabi
The board has scheduled to begin remaining PSL matches from 5th June, but a final schedule will be announced on Thursday.