72 Year Old Man Constantly Tested Positive For Covid19 For over 10 Months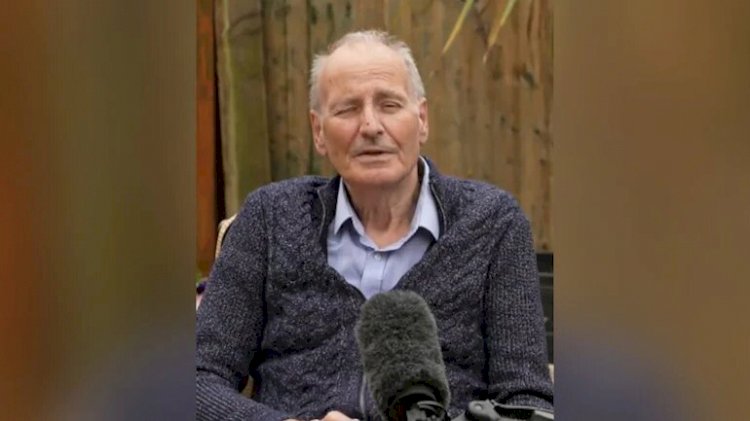 An Old man named Dave Smith fights with Coronavirus and tested positive for over 10 months straight. He is 72 Years old from Bristol western England. He is a retired driving Instructor.
According to healthcare experts, it was the longest ever recorded persistent infection with the virus.
He said he was ready to die or give up on life. He also said that he has no idea that he could be recovered from this disease. He recently celebrated the news that he was tested negative for Covid 19 after fighting for 10 months.
He also shared the painful experience which he faced during his fighting with coronavirus. He told in one of his interviews that how he coughed for "five hours straight, non-stop… if you can imagine the drain that puts on your body, the energy". He said he tested 43times positive and admitted to the hospital seven times, he had even made a plans for his funeral.
His wife, Linda who was quarantined with him at home said, "There were a lot of times when we didn't think he was going to pull through. It's been a hell of a year".
Also Read: Psychological Stress Causes Hair To Turn Grey: Study
Dr. Ed Moran, the consultant in infectious diseases at North Bristol NHS Trust and co-author on the paper, added: "It is wonderful that we were able to help this individual.
"Whilst such cases are rare there will be a number of people across the country in similar situations."
A number of people have spent a long period of time in the hospital after being admitted with Covd19. But this does not necessarily mean that they will positive for the whole length of their stay.