5 biggest scams of cryptocurrency in 2021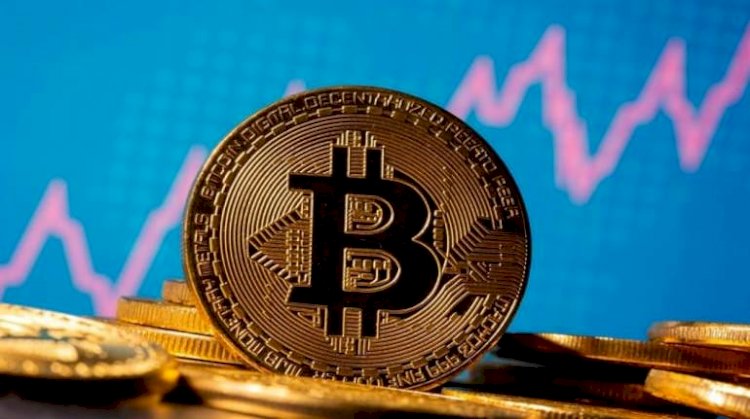 Source: Reuters
Cryptocurrency has been in recognition for a long time. 2021 has especially been an exciting year for this digital currency. With Bitcoin hitting 1 trillion in the market value and NFT surging like never before. It has also been a year when so many people got scammed in the name of cryptocurrency.
Also, a lot of controversies are created around the digital currency that made history be remembered. Here are some of the notable scams of cryptocurrency from 2021.
Squid Game Squid Coin
It is a cryptocurrency inspired by the popular show Squid Game and created significant hype among investors. It reached the value of $3000 in a matter of weeks.
But just when the money was mined and ready to be received, the developers left the project and fled.
They robbed investors of 3.3 million dollars, causing a major loss in the market.
Save The Kids Charity Token
This cryptocurrency was promoted by esports social media influencers as a token that redistributed wealth to charities.
This robbed common people in the name of a good cause as the followers of the influencers were scammed into buying the currency but were later drawn into 'pump and dump schemes.
This not only made so much money got to waste but also devalued cryptocurrency. Now, people won't be investing much due to the fear of getting scammed and losing money.
Africrypt
The cryptocurrency was created by two South African brothers Ameer and Raees Cajee in 2019. Those two gathered as many people as they could to participate and mine the cryptocurrency to extract real money in the future.
But after announcing that $3.6 billion were allegedly hacked from their system, both brothers vanished. Many are accusing brothers of taking away all the money but the details of fraud are still unknown.
The reality would be disclosed when these brothers are found and interrogated.
Stolen 'Bored Ape Yacht Club' NFTs
The popular business coach Calvin Becerra was tricked by scammers into sending over three NFT digital art pieces from the 'Bored Ape Yacht Club' collection.
The move was disguised as technical support but later got stolen and not recovered. One of the pieces was worth approximately $225,000.
The coach created a huge hype on the internet and some responses from scammers were also noted but the loss cannot be recovered.
Adin Ross MILF Token
The famous "twitch steamer" Adin Ross promoted the alternative coin known as MILF token to millions of his followers.
He was paid hundreds and thousands of dollars to stream himself buying the crypto. He later had this to say
"By the way, that MILF token s*** I did a while back? I already told you guys don't buy that s***. I got paid a bag to do that s***. Like I don't give a f***. I hope none of you guys actually bought it."
The token lost almost all of its value after the video was published and so many people were left scammed with the trust broken forever.
After all these scams and the use of human emotions for shady purposes, authorities need to take initiatives quickly. Otherwise, cryptocurrency would lose its value over time and might die in the future. The simple fact is that if we want to make the internet a new reality, then we better make it a safe one.