How the 94th Academy Awards Led to an Air of Controversy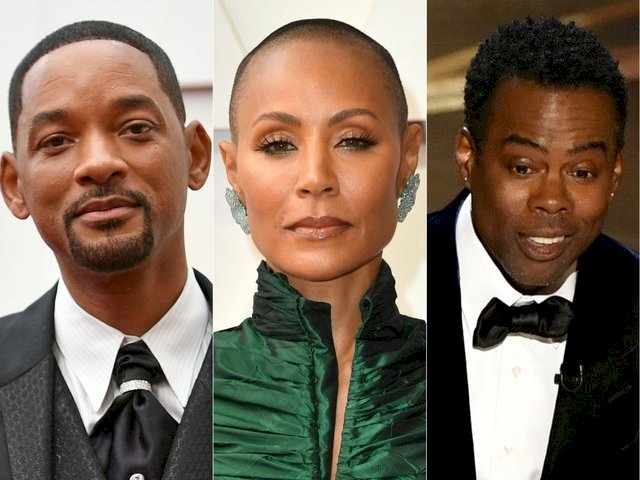 Oscars are the highlight of Hollywood as many actors sacrifice their life to make a name in the industry while keeping the oscar in mind as an end goal. Celebrities who have won Oscars wear it like a badge of honor as it allows them to display years and years of effort with a single award. Well, the award should be treasured After all it's THE OSCAR.
This year, the 94th Academy Awards became controversial and the netizens made this controversy the talk of the town. When Chris Rock, a renowned comedian made a joke about Will Smith's wife things got out of hand and Smith jumped on the stage to slap Rock. Smith's wife, Jada has been battling a medical condition i.e., alopecia and it resulted in complete hair loss. Rock used the oscar ceremony to joke about Jada's medical condition and this added fuel to the fire. The reaction of the public lies on two ends of the spectrum as one end supports what Will did and the other end condemned the slap because according to them, words should be answered with words, not violence. The slap ignited a heated debate among the general public and celebrities. Many people including Will's family members were surprised by the way Smith reacted because they had never seen him lash out in such a manner. Will's mother, while talking to the local news said, "That's the first time I've ever seen him go off. First time in his lifetime…I've never seen him do that".
Read More: Ahad Raza Mir On Board With Netflix.
The crux of this debate about being right or wrong is baseless because two wrongs never make a right. The long and short of this incident suggest that Rock was horribly wrong when he made a joke about a person suffering from a medical condition. In the same way, Smith was also wrong when he used violence as a defense mechanism.
Later, Will Smith issued an apology on his official Instagram account where he said, "Violence in all of its form is poisonous and destructive. My behavior at last night's Academy Awards was unacceptable and inexcusable…I would like to publicly apologize to you, Chris. I was out of line and I was wrong". This apology calmed the air of controversy and things started to settle so all is well that ends well.