Russian Hackers Targeted Tokyo Olympics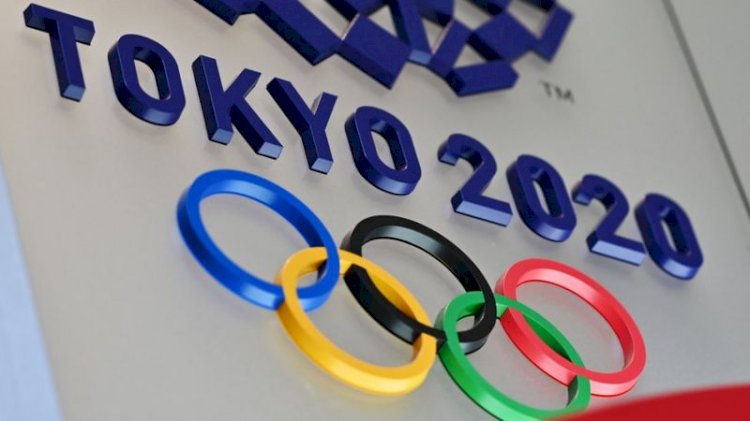 A malicious cyber attack planned by Russian military intelligence, the purpose of this act is to interrupt the Olympic and Paralympics Games in Tokyo. The United States and the United Kingdom have condemned the act of Russia.

Six Russian military officers current and former have been indicted by The US Justice Department, charging them of trying to make interruption in the Winter Olympics, the French election through computer hacking. Moreover, they are trying to hack data from US hospitals and businesses.
In a press conference, John Demers told "It is the most disruptive and vicious series of computer attacks ever conducted by a single group of hackers".

These critical attacks are carried on a large scale of targets and it is interconnected with the same Kremlin unit that obstructed in the 2016 US election.

Read More: Beijing Winter Olympics 2022; Threats Of Boycott loom

The allegation charged against the defendants, all said to be officers in the Russian military agency known as the GRU, over hacks prosecutors say was aimed at furthering the Kremlin's geopolitical benefits, and as revenge against its alleged enemies.