IMF Predicts Pakistan's GDP Growth At 1pc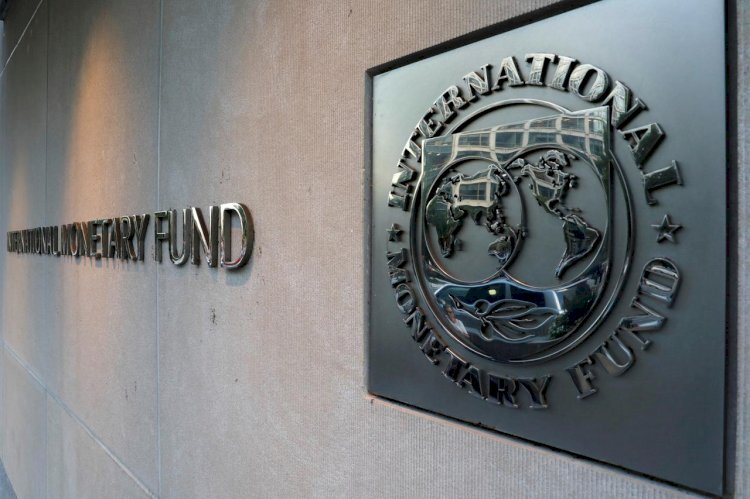 The GDP (gross domestic product) growth rate has been projected at one percent by the during the current fiscal year. The forecast was made by the International Monetary Fund (IMF).
The fund also made the revelation about the inflation rate forecasted 8.8 percent and the current account deficit at 2.5 of GDP.
The current account deficit was 1.1 percent last year.
Unemployment in the country has increased by 0.6pc to 5.1 pc during the current fiscal year. However, the economic growth rate was 5pc of GDP by 2025
The IMF has predicted that the global pandemic will contract the GDP to 4.4 percent and the current lockdown has left the economic situation very uncertain.
Massive aids have been keeping the econmies of many companies running and the regrowth will be slow in 2021.
Read More: UN Chief Calls Out IMF To Help Developing & Middle-Income Countries
Ithasalsobeen predicted that the current situation is going to have deeper effects "the ascent out of this calamity is likely to belong, uneven, and highly uncertain," IMF chief economist Gita Gopinath said in the report released.