Pakistani Short Film "Darya Ke Us Paar" has won 3 Awards at New York Film Festival.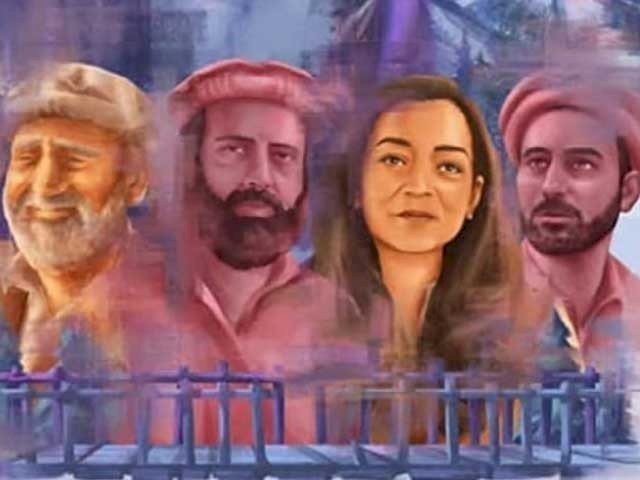 The 30-minutes film made by alumni of Lahore Engineering University on a very low budget has won three awards at the illustrious New York City International Film Festival (NYCIFF) for Best Short Film, Best Director, and Best Leading Actress.
This film is directed by Shoaib sultan and the cast includes Asar Ali, Hiba Aziz, Mir Hamza, Samiya Mumtaz, Shoaib Sultan, Kanwal Khan, and Muhammad Waseem. The festival had 15 categories based on different features. Pakistani short film managed to bag an award in the Indian, Mexican and American films category.
Also Read: Pakistan added to Amazon's approved seller list
The film revolves around spreading awareness about women's suicides and psychological problems in the Chitral District of Khyber Pakhtunkhwa. Produced by Nighat Akbar Shah, the film Darya Ke Uss Paar has been directed by Shoaib Sultan. Sultan said in one of his interviews that this was his first experience of directing a film.
He expressed his gratitude and has thanked the Almighty for the response his short has garnered. And said he has been overwhelmed with international recognition.
Apart from suicides in Chitral, Darya Ke Uss Paar also focused on people suffering from mental health issues. The film revolves around a girl named Gul Zarin, who is from the northern parts of Pakistan. Zarin suffers from severe mental health issues but due to the lack of education and awareness, no one pays attention to Zarin's worse condition, which results in propelling her to take drastic measures.