Winner of National T20 Cup: Khyber Pakhtunkhwa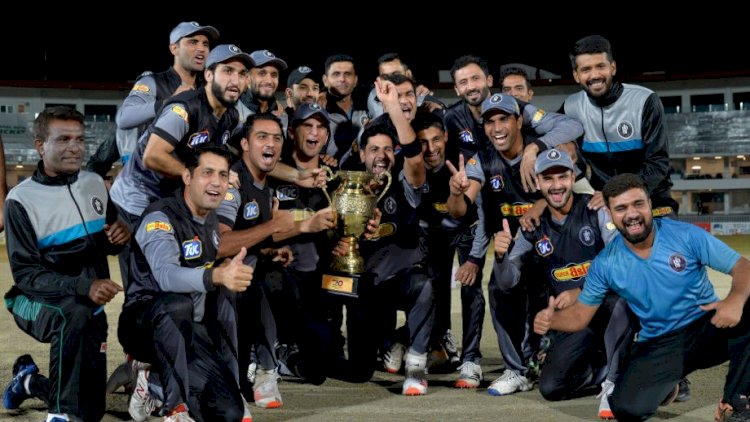 On 18th October, the final match of National Cup T20 played between the teams of Khayber Pakhtunkhwa and Southern Punjab at Rawalpindi Stadium.

Khayber Pakhtunkhwa won the toss and elected to bat, KP team scored 206/4 in 20 overs, won by 10 runs. Underneath are some highlights of the match.

Shoaib Malik and Fakhar Zaman are considered as the most sensible player of the match, Shoaib Malik scored 56 on 22 balls (not out), made the fastest half-century of carrier hence he was titled with the man of the match. Fakhar made 67 runs on 47 balls which included 3 sixes and 7 fours. He awarded the title of the best batsman of the National T20 2020 as he made 420 runs at an average of 38 runs per match.

Read More: Why Umar Gul Announced His Retirement

On the other hand, bad luck is associated with the southern Punjab team that created a number of chances, but carelessness in terms of fielding is the main key in the failure of Southern Punjab. Shan Masood dropped five catches - three of them are Mohammad Hafeez alone. It was liberality they could ill-afford to extend to a side as good as Khyber Pakhtunkhwa, and if they were to win the title, they'd have to chase 207.