IBA Launches A Two-year Programme 'MS in Development Studies'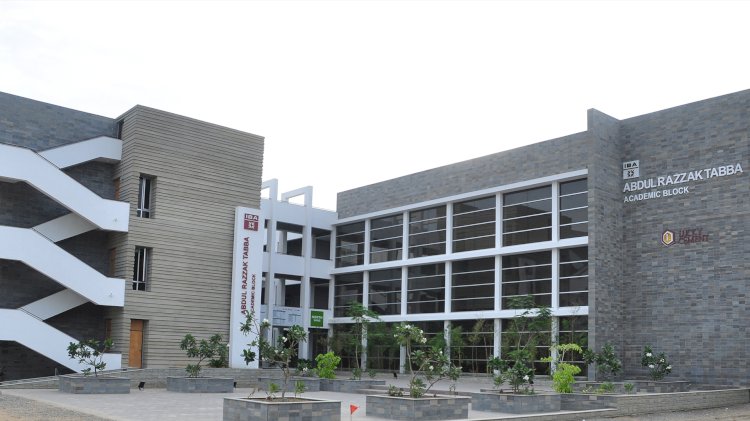 The Institute of Business Administration (IBA) has launched a new programme 'Masters (MS) in Development Studies' to commence in Fall 2021. It will comprise four semesters with 30 credit hours.
The programme is mutually offered by the Department of Economics along with the Department of Social Sciences and Liberal Arts and designed by the School of Economics and Social Sciences.
The critical topics of development theory and practices, and the introduction of development as a 'process of evolution of societies' will be covered in it.
MS in Development Studies consists of multiple topics including quantitative methods, a solid multi-disciplinary social science formation in theory, and applications employed in multiple fields of societal development.
As per the dean of the School of Economics and Social Sciences, Dr. Asma Hyder, the programme will let students participate in exploring critical topics of development theory and practice so that they can link historical perspectives with recent advancements in development.
"We aim to train and empower the students so that they can serve as agents of change in local communities eventually," she said.
Graduates of 'MS in Development Studies' will be able to pursue their careers in various places including research institutions, development agencies, government entities, international organizations, and policy-related think tanks.
Read more: Online App For Exam Preparation Launched By KP government
Besides, 10 graduate along with six undergraduate and three postgraduate programmes are also being offered by IBA. The admission for Fall 2021 in multiple disciplines is currently open. Visit this website for details.