Right After Inauguration Ceremony, Joe Biden Revokes Muslim Ban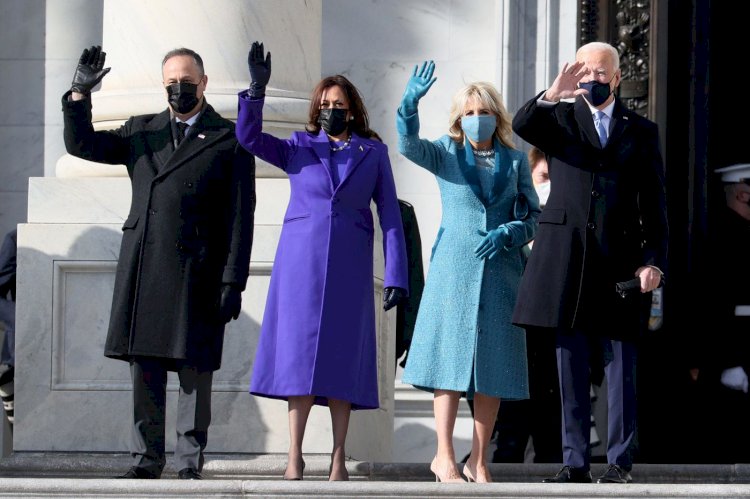 The 46th president of the United States of America Joe Biden lifted the travel ban on Muslim and African countries as promised, right after his inauguration ceremony.
His first few orders after swearing as the president were all about rolling back and cancelations of Trump's controversial policies. The included areas are immigration, environment policies, and the policies on pandemic response.
Although he reached the white house late after the inauguration ceremony, Biden still signed 17 executive orders in a day for the oval office. These include orders to lift the Muslim ban, order to rejoin the Paris accord, and reversal of the pandemic dealing policies.
Read More: Joe Biden Received The Shot Of COVID-19 Vaccine
Besides the revocation of the immigration policy for Muslim and African countries, Joe Biden also canceled the special development fund that aid in the construction of walls around the border.
The 78-year-old Biden has made history as the oldest person to be elected as the president of the United States of America.
A few minutes after this another historic milestone was reached in the same inauguration ceremony as Kamala Harris was sworn in as the first-ever colored and woman vice-president in the centuries-old political system of the so-called world power.
Read More: What Does Joe Biden's Win Mean For Pakistan?
The new Biden administration faces some critical challenges in economic, political, foreign relations, and most importantly they have to deal with the worsened condition of the coronavirus pandemic in the country.